User:Nathan James Colton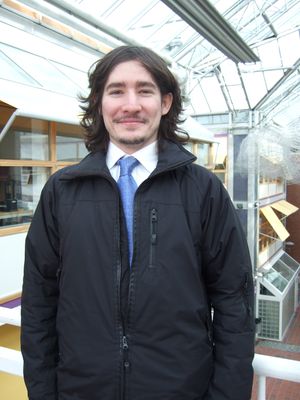 I am currently studying English at the Institute of Modern Foreign languages (IMF), Norwegian University of Science and Technology (NTNU). I came to Norway in 2005 from the UK, where I took the International Baccalaureate (IB) Diploma Programme followed by the IFUS programme at NTNU.
I have recently been hired by TypeCraft to help people with the structuring of their TypeCraft pages. If you require any help with your TypeCraft page(s) please do not hesitate to contact me.